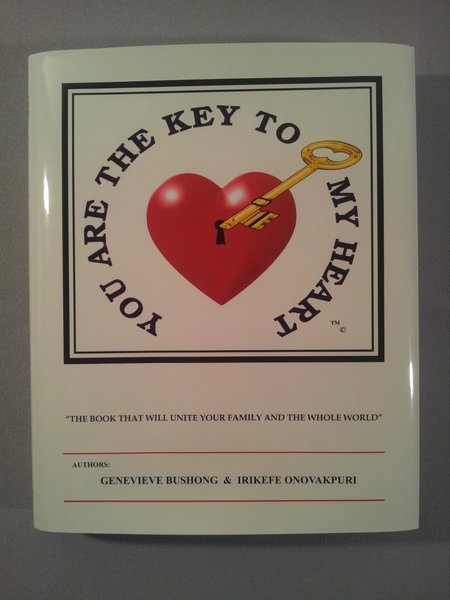 A Book for Your Heart
A Book from our heart to yours. Through its 400 plus pages you will discover:
How to find the Key to your heart.
How to preserve your precious relationship with your loved one.
How to resolve problems in marriage & with friends.
How to have more peace with yourself and others.
The key that unites the world and mankind.
This book has been specially designed with Smythe sewn binding and hard back cover with a glossy jacket to create a family heirloom.
To learn more visit our You Tube page: https://www.youtube.com/channel/UC6sQUIQRZLpL-FTzJTrje3Q or type in the Key word " Kefex " on the You Tube site.

Reviews